Partnership Bulletin November 2021
Partnership Bulletin November 2021
PREVENTION
New podcast and video series supports workers' rights qualification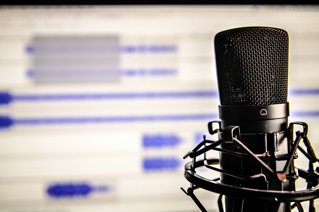 A new podcast and video series has been created to support the qualification in workers' rights developed by the GLAA and Skills and Education Group.
Season two of the
Know Your Rights podcast
has been designed specifically to tie into the
Level 1 Award in Workers' Rights and Labour Exploitation
, a 10-hour course aimed at young people and adults entering or returning to the world of work.The six episodes cover everything from how to apply for jobs safely to spotting the signs of modern slavery and learning how to report concerns to the GLAA and partner agencies.
All episodes are available to listen to on the GLAA website, as well as on Apple Podcasts, Spotify and Amazon Music.
Six promotional videos produced by the Skills and Education Group provide more detail about how the qualification was first developed and the impact that it has had so far. The videos also feature insights from the diverse range of educational establishments that have delivered the course, as well as from some of the learners themselves, who discuss the skills and knowledge they have acquired through taking the qualification.
GLAA Head of Prevention and Partnerships Frank Hanson said: "We want young people and adults to be better informed, to understand what their rights are, and to know where to go if they believe something is not right.
"Knowing your rights is not only vital for staying safe and progressing within your chosen careers but also in creating productive workplaces free from slavery and exploitation."
GLAA film helps mental health first aiders spot modern slavery in construction
We've created a film to support a major UK construction firm to train hundreds of their mental health first aiders to identify modern slavery  and labour abuse in the workplace. 
Kier, a leading UK construction company, has hundreds of employees who are mental health first aiders, who are specially trained to identify, understand and help someone who may be experiencing a mental health issue.
We joined forces with Kier to explain how modern slavery and labour abuse can be closely linked with signs of mental health problems. 
By being aware of the signs of modern slavery, their own staff can identify potential exploitation and signpost to the help and advice they need. 
Kier's Social Sustainability Manager, Sheryl Moore, said: "Unfortunately, construction is one of the areas that is targeted by modern slavery, so we're doing our utmost to tackle this abhorrent activity. That's why we're investing in training more than 500 people every year to support people not only within Kier, but within our supply chain as well."
And the GLAA would like other firms to follow their lead. If you'd like more information how you can run similar training at your business, contact our Head of Prevention, Frank Hanson, via email. 
Joint webinar from GLAA, EAS and HMRC's National Minimum Wage team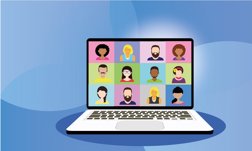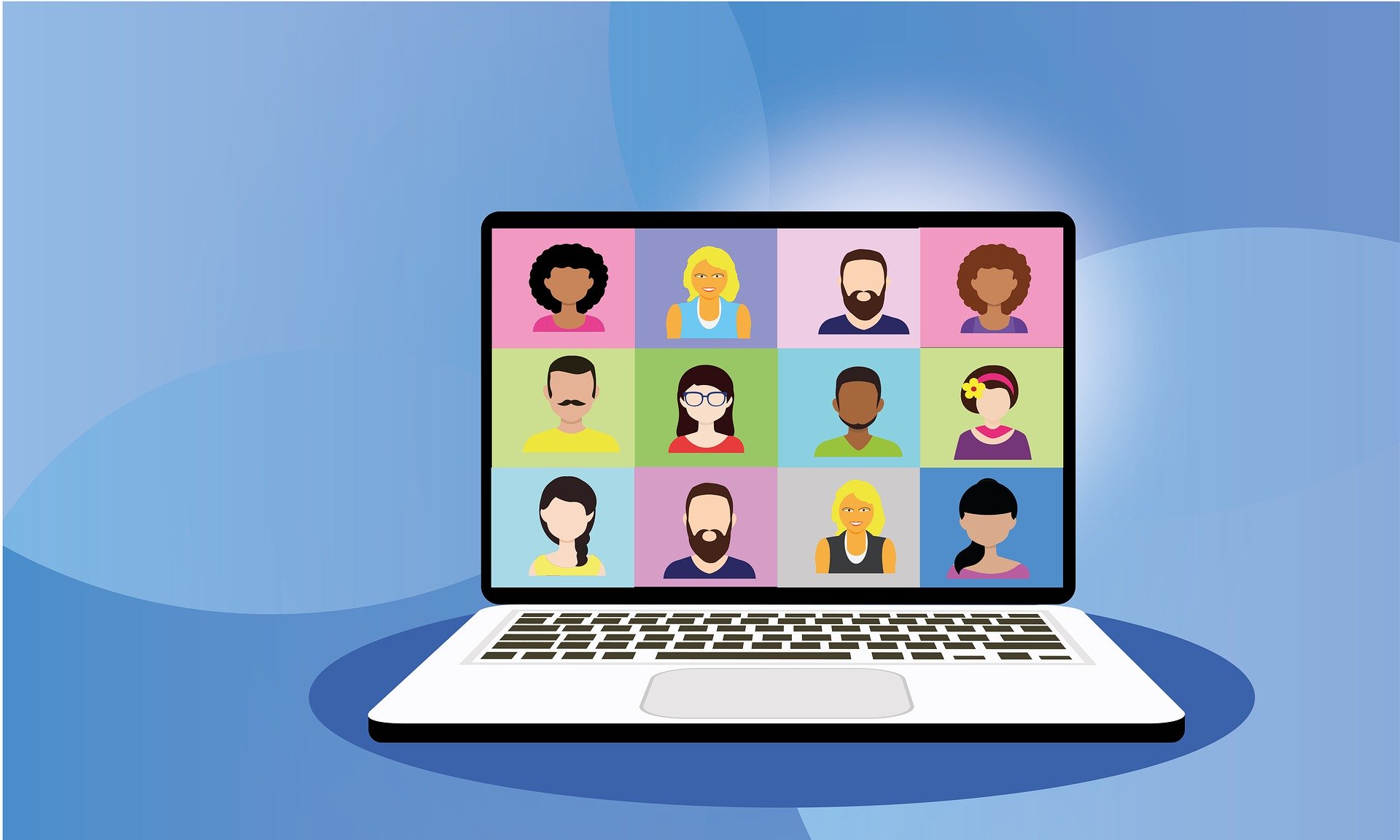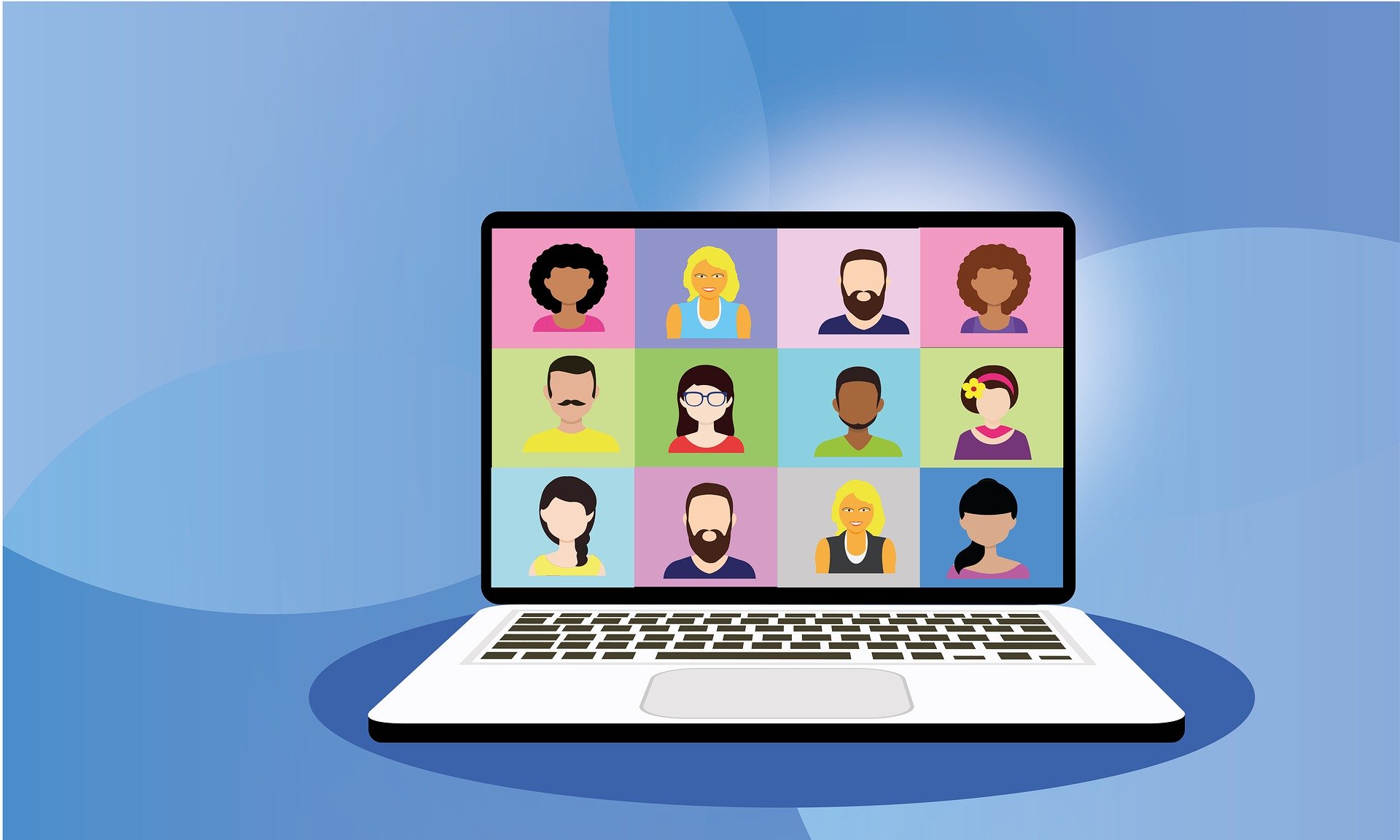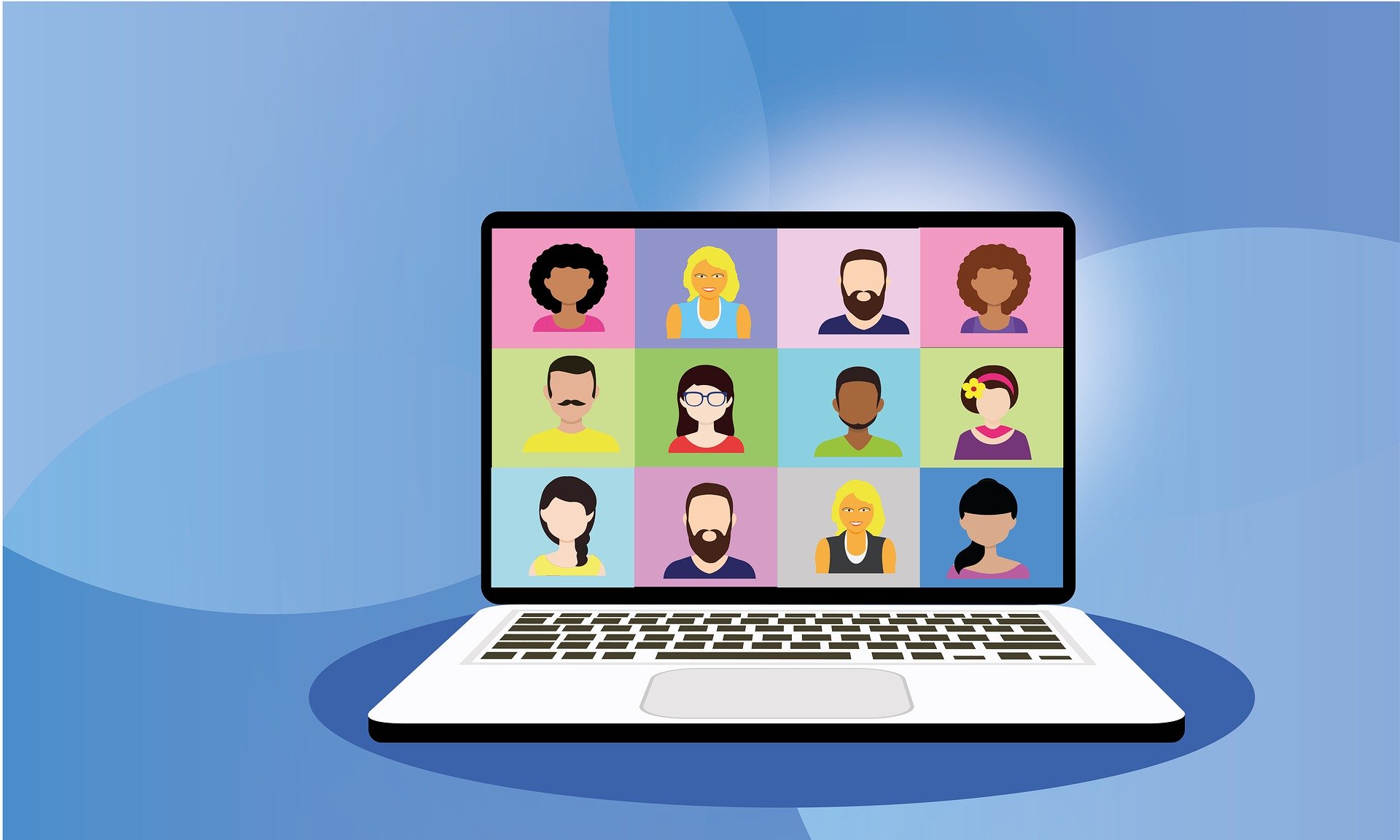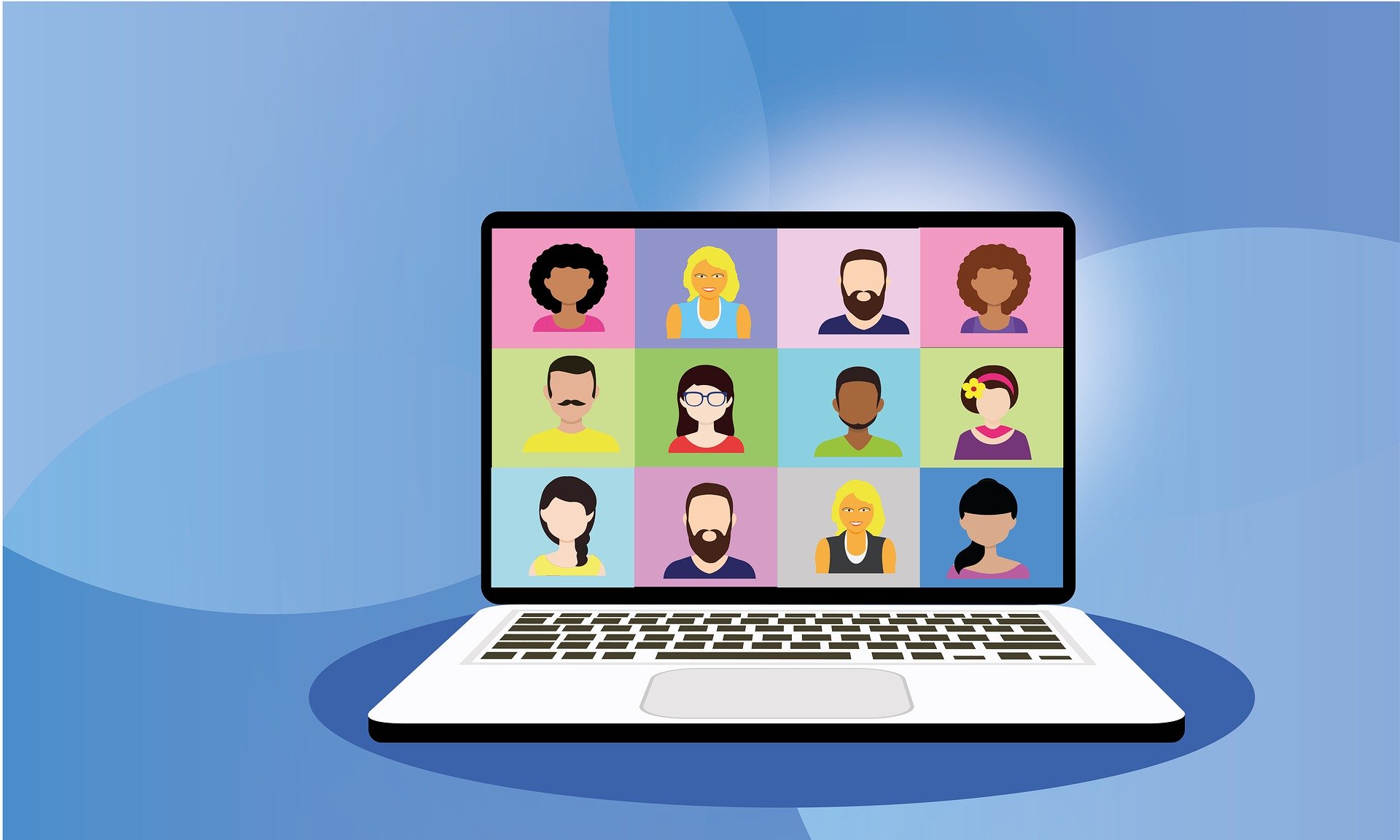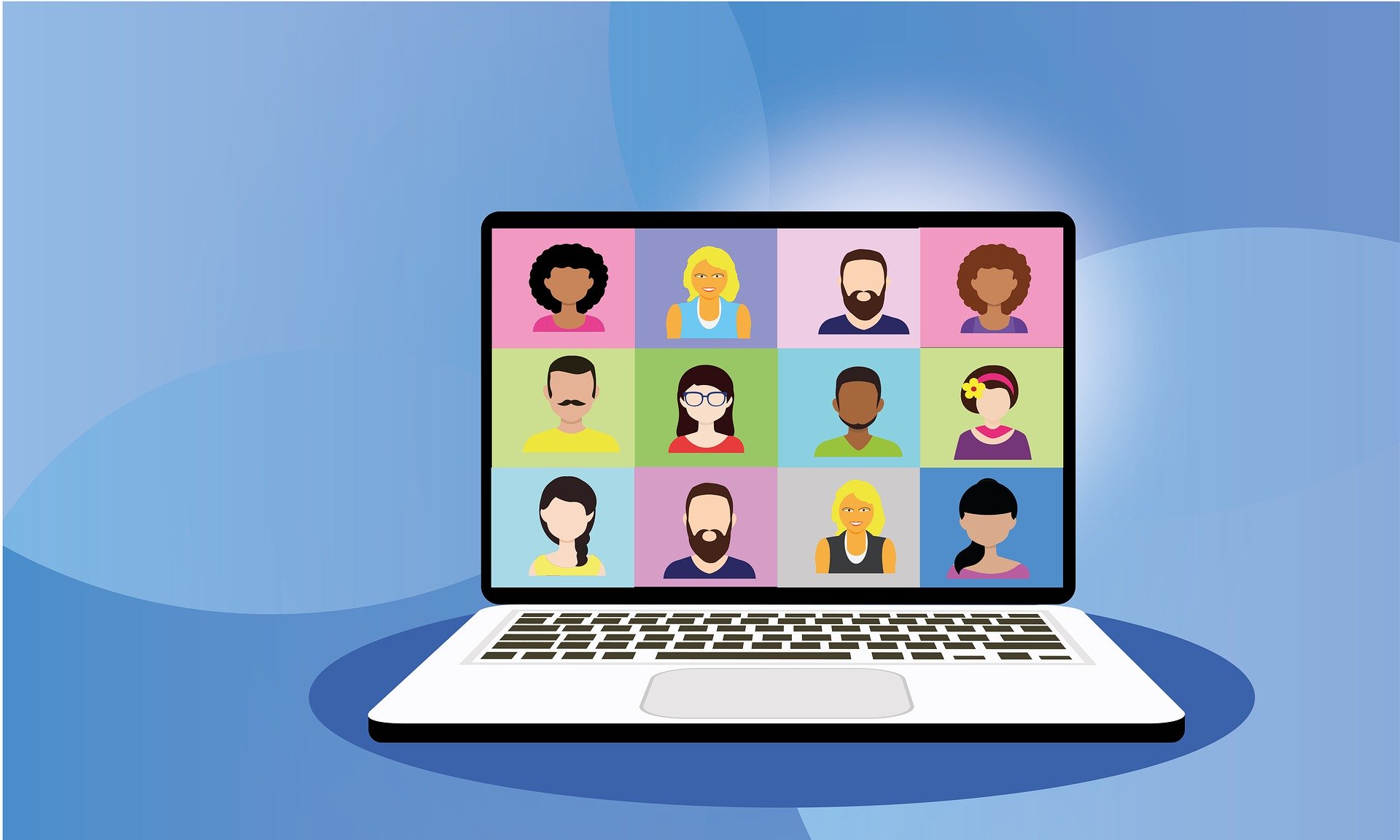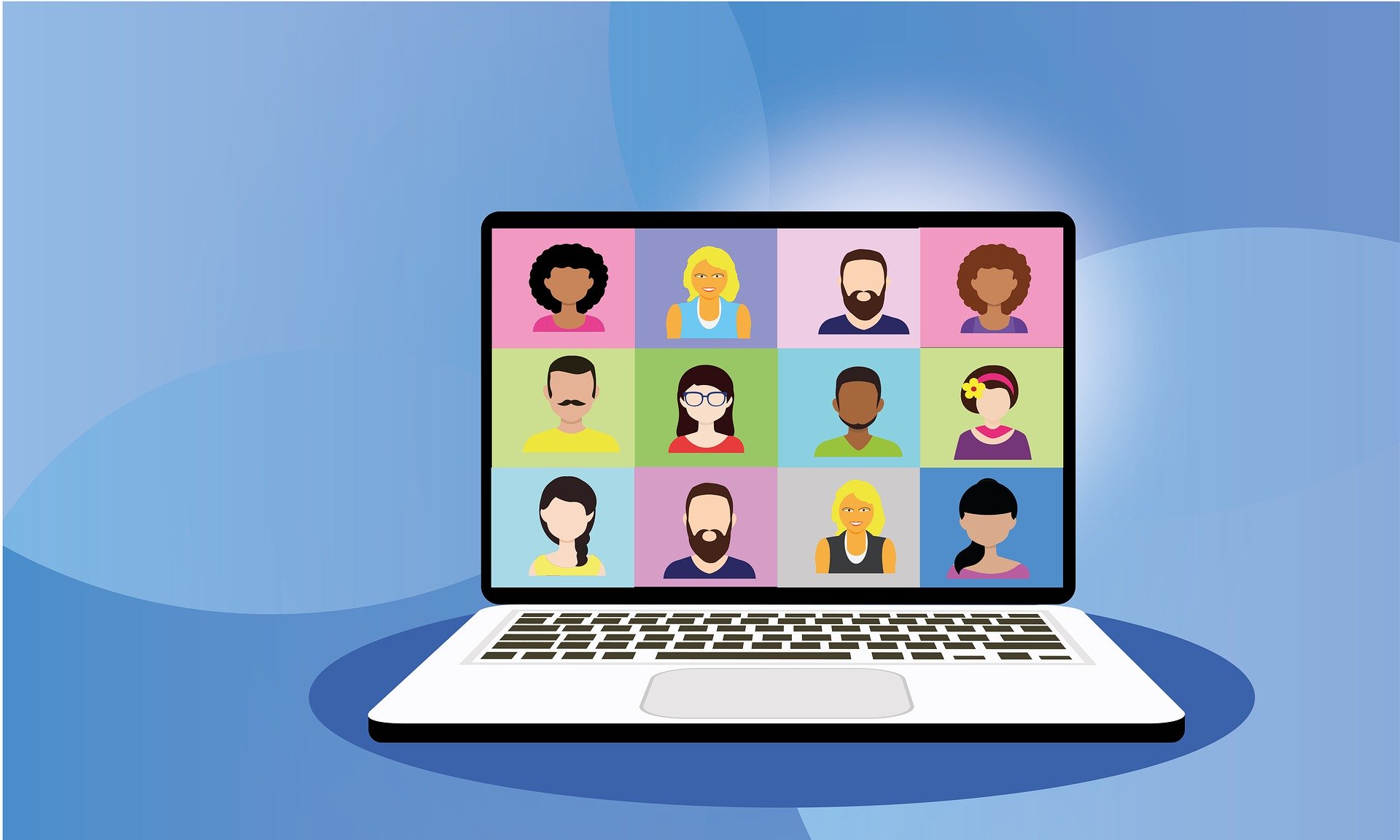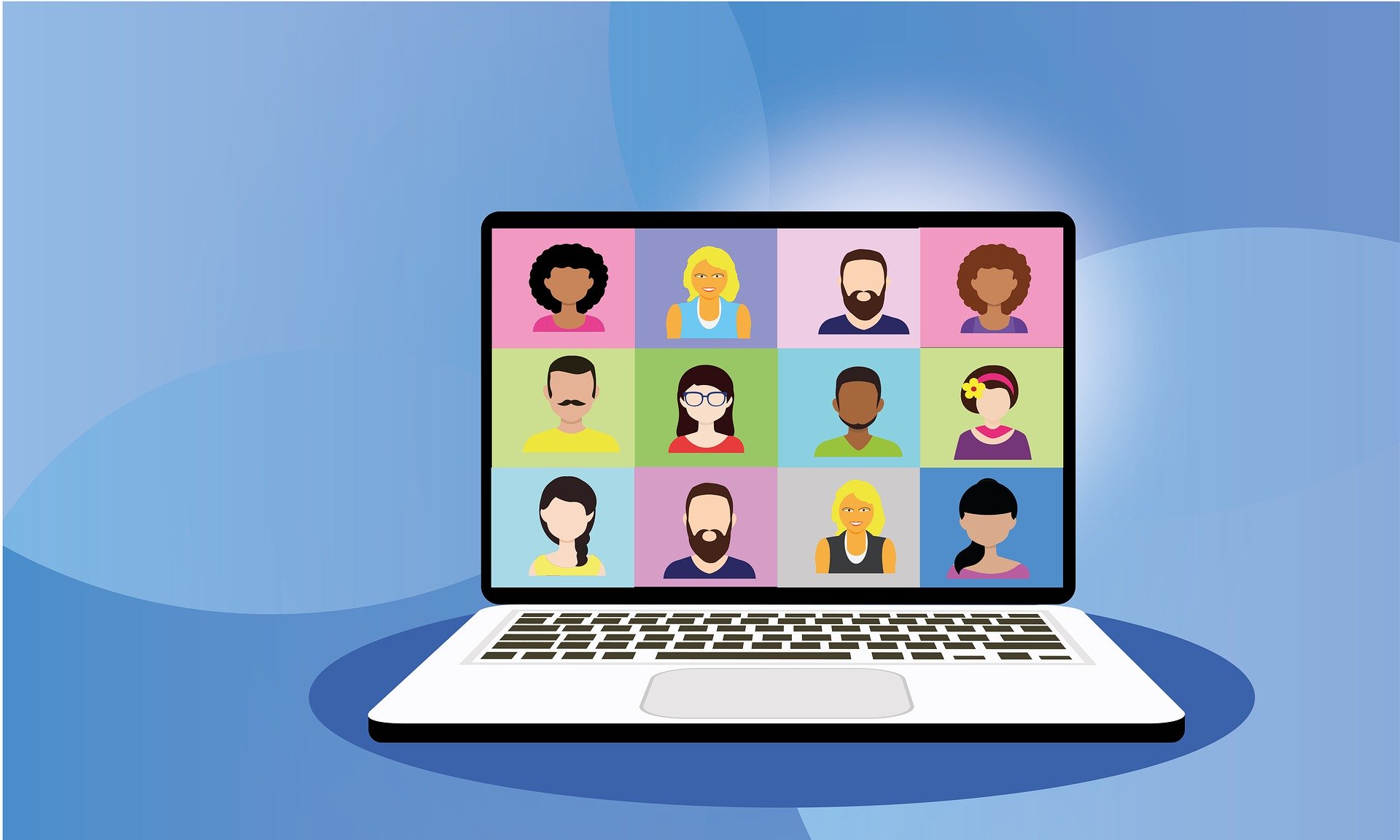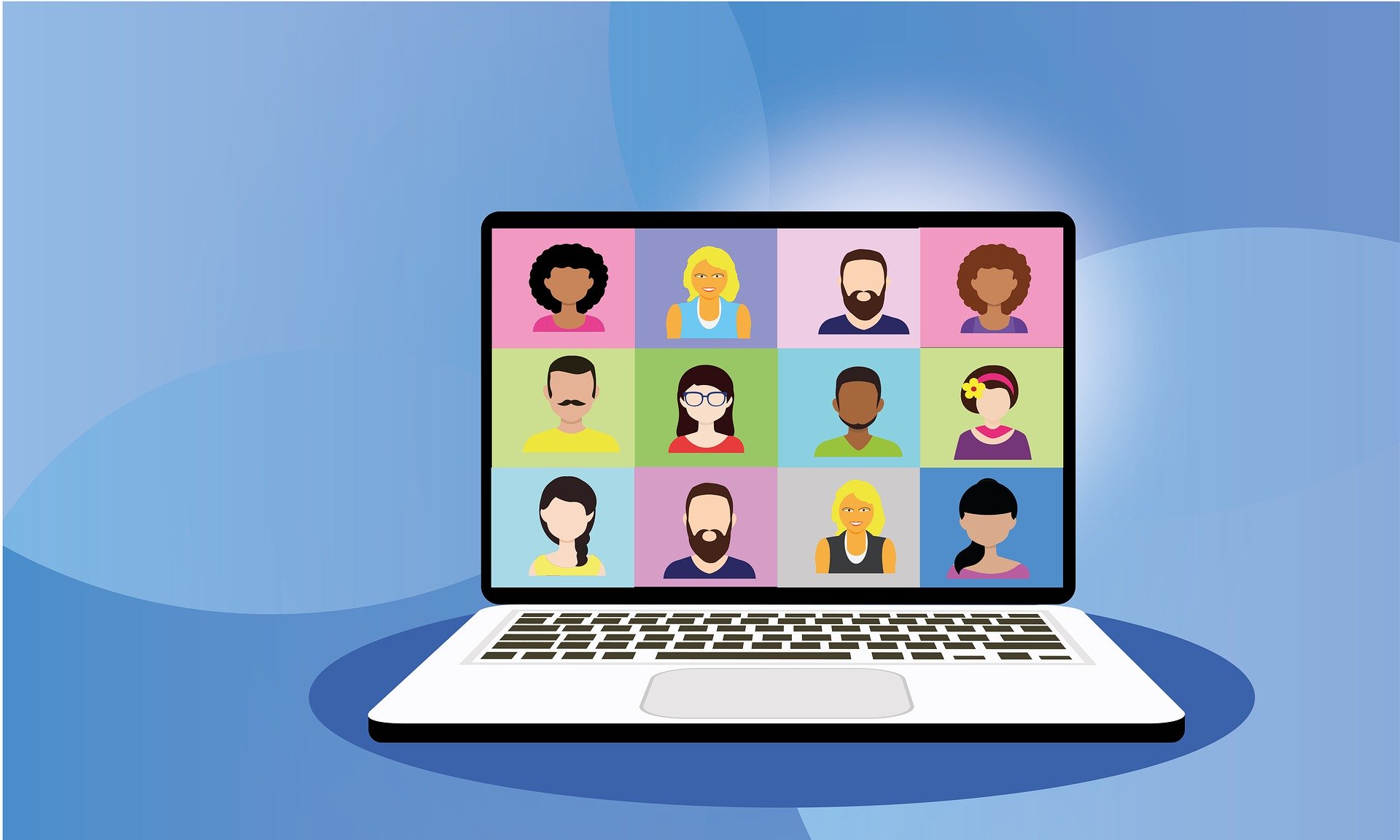 Businesses are being invited to protect themselves and their workers in a free webinar being hosted by the GLAA and other enforcement bodies – HMRC and the Employment Agency Inspectorate (EAS). 
The event, on Wednesday 15 December from 2pm-3pm, will aim to raise awareness of the importance of being compliant as a business, especially when it comes to workers – ensuring they are treated fairly and legally in respect of their working conditions and pay. 
The three agencies hosting the webinar all have responsibilities for ensuring businesses comply with the law and ultimately protecting workers. They want employers to look after their workers, comply with the law and play their part in eradicating poor working practices by being a compliant business. That includes helping employers learn how to spot signs that something may have gone wrong or is not right with their staff or working practices. 
To find out more details, including registering for the webinar, click here. 
Children's Society raise awareness of exploitation of young people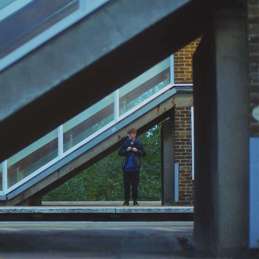 The Children's Society has been shining a light on the exploitation of young people, encouraging people to spot and report the signs of abuse. 
The society, which is part of our NGO/Worker Liaison Group, developed their award-winning #LookCloser campaign, in partnership with the National County Lines Co-ordination Centre and British Transport Police.
The campaign encourages everyone to learn the signs of child exploitation and signposts how to report it. 
There is a raft of information and resources available to the public and those who work in industries like hotels, retail and banking. 
To access the information, visit the dedicated web page here. 
ENFORCEMENT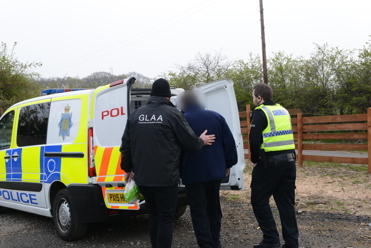 During the last quarter (July, August and September 2021), we:
Identified 791 potential victims of modern slavery during enforcement activity
Conducted 18 interviews under caution
Issued

 4

 enforcement notices  
Issued 2 Slavery and Trafficking Risk Orders 
The GLAA currently has 119 live enforcement investigations, 80 of which have indicators of Modern Slavery. 
Referrals: 
The top ten sectors for referrals were: 
| | |
| --- | --- |
| Agriculture: general | 47 |
| Food packaging: general | 19 |
| Shellfish gathering | 18 |
| Unknown | 13 |
| Food Processing: general | 12 |
| Car-washing | 12 |
| Construction: general | 11 |
| Food Service: Catering | 4 |
| Wholesale: general | 3 |
| Agriculture: fruits | 3 |
 



LICENSING AND COMPLIANCE

 
Thousands in unpaid holiday pay uncovered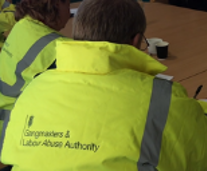 In the last quarter, our Compliance officers identified in excess of £30,000 worth of unpaid holiday pay and travel charges.
The unpaid amounts were uncovered by our officers through their routine compliance inspections. We also continue to identify where worker contracts do not meet the GLAA licensing standards and these worker contracts are then amended.
We've seen a decrease in application inspections this quarter compared to the same period last year. While there has been a decrease in application inspections in 2021 so far, compliance inspections have increased by 33%. This increase is a step in the right direction towards fulfilling the obligations of our Compliance Strategy.
Also this month, 13 of our Compliance Investigating Officers, as well as two officers from the North West enforcement team, have undertaken the SA 8,000 Lead Auditor Course in Social Systems. The course covers child labour, forced or compulsory labour, health and safety, and freedom of association. Offers also received training around the right to collective bargaining, discrimination, disciplinary practises, working hours, remuneration and management systems.
How to access the Licensing Portal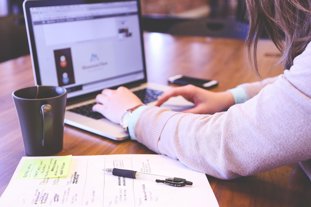 We've had feedback from licence holders who have been struggling to access the Licensing Portal on our website to apply for a licence. 
Instead, some people have mistakenly been clicking on the 'employee log in' link, which is for GLAA employees. 
You can access the Licensing Portal here, or simply click on 'how to apply for a licence' on the front page of the GLAA website. 
Remember: pay your licence renewals online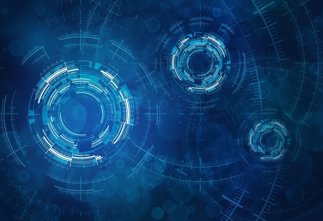 At each annual renewal, licence holders are advised to log into the licensing portal to check their record is correct and up-to-date and provide the accurate turnover figure, which is then used to calculate their renewal payment. 
Once they have done this, they can then make their payment online via gov.pay. 
However, some licence holders are still paying by BACS. This results in us being unable to allocate their payment to the licence record without us making further enquiries to confirm turnover. 
If licence renewal payments are received by BACS, we shall work on the assumption that the turnover declared the previous year is still correct and allocate the payment that has been made.  We will no longer be querying the turnover figure.  
License holders are reminded of their obligation to be candid and truthful at all times, and ensure any change in details are notified to the GLAA within 20 working days.  They are also reminded to confirm their turnover within the GLAA regulated sectors via the portal at the renewal stage each year.
Temporary changes to Licensing help desk times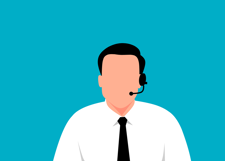 The GLAA Licensing Team is keen to respond to all queries received and provide an efficient service to all our stakeholders.
With that in mind, and to allow us to progress the high volume of queries we have been receiving, the opening hours of the Licensing help desk have been temporarily reduced.
The help desk is now open between the hours 9am-1pm Monday to Friday. This is purely a temporary measure and the help desk will be back to full business hours as soon as possible.
If you need to speak to the Licensing Team from 1 November, please ensure you call 0345 602 5020 between the hours of 9am–1pm and the team will be happy to help. 
Alternatively, please email us at licensing@gla.gov.uk and we will get back to you as soon as possible within 10 working days.
NEWS
Three arrests after victim 'forced to live in cupboard'
Three people were arrested after investigators rescued a woman who claimed she was forced to live in a cupboard by her alleged exploiters.
Our officers executed warrants at addresses in Staffordshire and North Wales on the morning of Wednesday 3 November.
A 46-year-old British man was arrested at his home address in Newcastle-under-Lyme on suspicion of forced labour and human trafficking offences under the Modern Slavery Act 2015.
Julia Mulligan appointed Chair of GLAA Board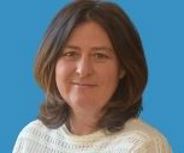 She takes over from Margaret Beels, who has stood down after more than 10 years in the role, both for the GLAA and its predecessor the Gangmasters Licensing Authority. 
Julia is a former Police and Crime Commissioner for North Yorkshire, where she was responsible for putting in place services for victims of crime and setting up a new team to support victims in the county. Julia said: "I'm delighted to be appointed chair of the GLAA. Protecting vulnerable workers from exploitation is something I am hugely passionate about and I look forward to helping play my part in being able to do that, supporting the dedicated team at the GLAA."
Suspect to stand trial next year after vulnerable victim 'found in shed'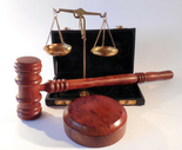 A man will go on trial in the new year charged with trafficking and exploiting a vulnerable worker.
Peter Swailes senior, then aged 80, and his son, Peter Swailes junior, 55, appeared before Carlisle Crown Court in April 2021 charged with modern slavery and human trafficking offences.
However, at a crown court hearing on Tuesday September 21, it was confirmed that a death certificate had been received in respect of Swailes senior.
Swailes junior, is accused of the same offences under Section 2 of the Modern Slavery Act 2015 and Section 1 of the Criminal Law Act 1977.
The alleged victim was found and removed from a six-foot shed by our investigators in October 2018 and received specialist support.
Swailes junior, of Cryndlbeck Stables, Low Harker, Carlisle, is still due to stand trial in January 2022.
GLAA operation tackles shellfish gathering on east coast
Our investigators conducted a four-day operation on the North Yorkshire and Cleveland coast targeting unsafe working practices and potential gangmaster offences.
Enforcement teams visited Filey and Redcar to challenge those suspected of gathering shellfish illegally or controlling workers without a GLAA licence.
Intelligence indicated potential risks to the pickers from inappropriate clothing and a lack of awareness of unpredictable incoming tides, hazardous rock pools and exposed cliffs.
Public health and food safety concerns from shellfish, crabs and lobsters unfit for human consumption entering the food chain were also of concern to investigators.
A number of people were spoken to across the four days of action and one individual was interviewed under caution by GLAA officers at Redcar.
Investigations are ongoing and further visits will be made to the restaurants and takeaway outlets across the UK where some of this shellfish is believed to have ended up.

You can report your concerns by calling the GLAA's intelligence team on 0800 4320804 or email intelligence@gla.gov.uk.
Alternatively, call the Modern Slavery Helpline on 08000 121 700 or Crimestoppers anonymously on 0800 555111.
Visit our web page to view further contact information. 
Thank you for taking the time to read our bulletin. If you'd like to contribute content about your work in preventing/identifying labour abuse, you can email communications@gla.gov.uk.