Three arrests after victim 'forced to live in cupboard'
Three arrests after victim 'forced to live in cupboard'
4th November 2021
Three people have been arrested after investigators rescued a woman who claimed that she was forced to live in a cupboard by her alleged exploiters.
Officers from the Gangmasters and Labour Abuse Authority (GLAA) executed warrants at addresses in Staffordshire and North Wales on the morning of Wednesday November 3.
A 46-year-old British man was arrested at his home address in Newcastle-under-Lyme on suspicion of forced labour and human trafficking offences under the Modern Slavery Act 2015.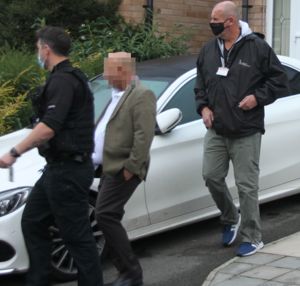 Later that morning, a 21-year-old man, also a British national, was arrested at a lettings agency in the Hanley area of Stoke-on-Trent for the same forced labour offences.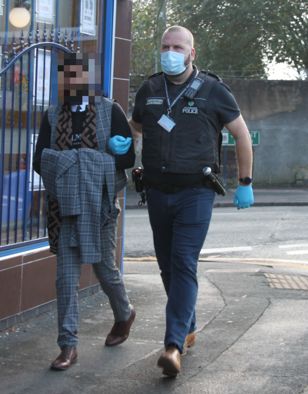 A third man, aged 36, and a Bangladeshi national, was arrested at an address in Llandudno, North Wales, as part of the same investigation.
The three suspects have been interviewed by the GLAA and released under investigation pending further enquiries.
Information shared with the GLAA from the Modern Slavery Helpline indicated that workers at a hotel in Llandudno were not being paid the National Minimum Wage, were expected to work long hours, and were not given access to contracts they were rushed into signing.
GLAA officers visited the hotel with North Wales Police and HM Revenue and Customs' National Minimum Wage team in October. Two female workers, both British nationals aged in their 30s, were interviewed and said that they were paid as little as £250 per month for up to 60 hours of work per week.
They claimed that they were told to lie about their working hours if asked and that two of the suspects who recruited them would frequently visit the hotel to check up on their work.
One of the potential victims added that she was forced to live in a cupboard with no washing facilities.
Both have been accepted into the government's National Referral Mechanism (NRM) to receive specialist support.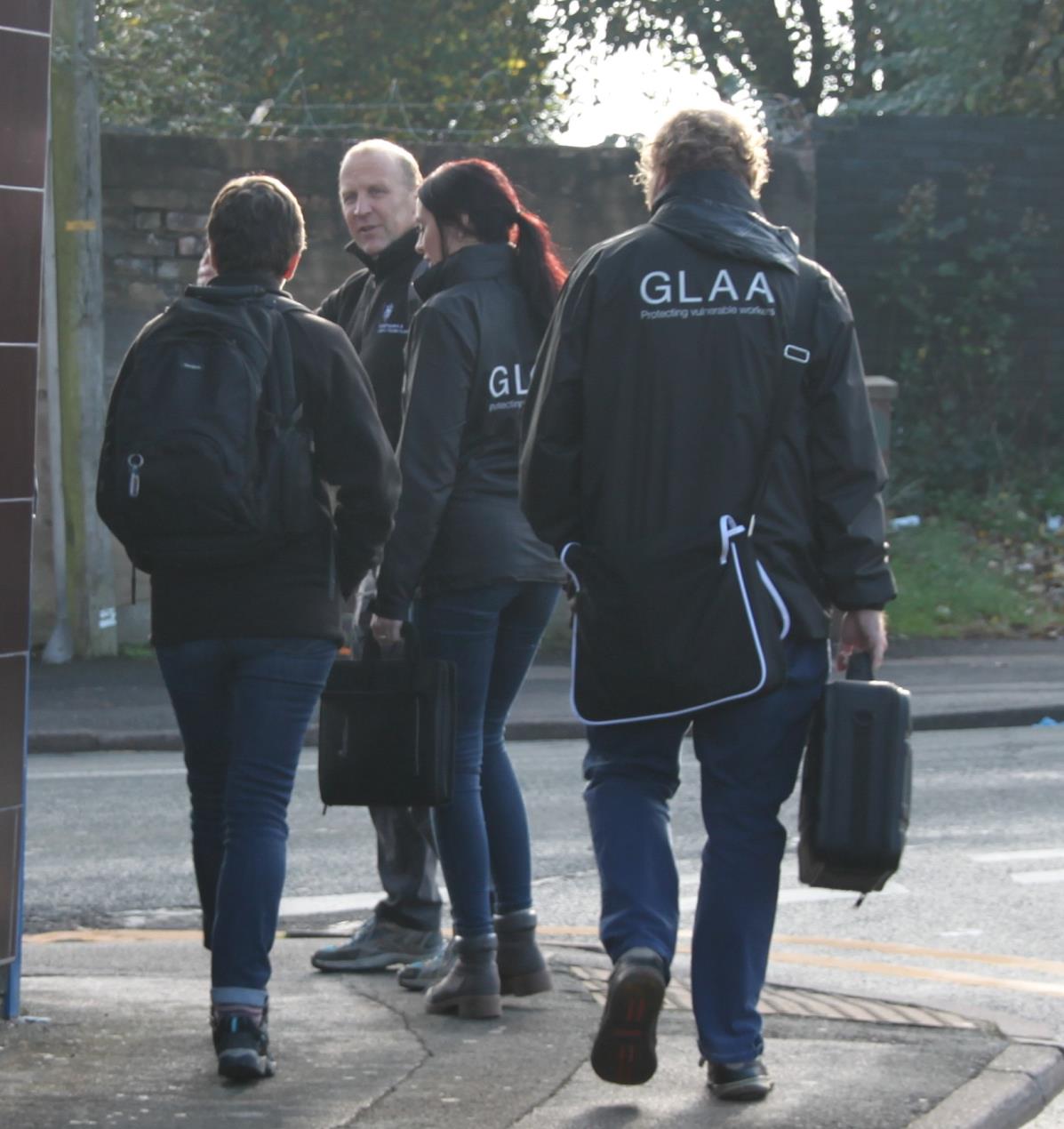 GLAA Senior Investigating Officer Martin Plimmer said: "The unfortunate reality is that modern slavery and labour exploitation are crimes that are often hidden from view. Unscrupulous employers and criminals want to recruit vulnerable workers for their businesses and exploit them time after time for their own financial gain.
"This is completely unacceptable and we hope this operation sends a clear message that we take a zero-tolerance approach to this type of suspected criminality.
"We are also pleased that both of the potential victims we identified and safeguarded last month will now have brighter futures as a result of this activity. They have been removed from any possible danger and are beginning the long road to recovery.
"Our investigations are ongoing and searches of the addresses have unearthed other valuable lines of enquiry including substantial amounts of money which we are in the process of investigating further."
Detective Inspector Lindon Evans, of Staffordshire Police, said: "Modern slavery unfortunately remains very much ongoing across the UK today. This operation was a good example of partnership working and modern slavery has quite rightly been made a priority across law enforcement.
"Officers will pursue any allegations and anyone who is a victim of modern slavery should report to us. Full support and safeguarding will be provided and we will take action to bring offenders to justice.
"We urge people to be aware, to spot the signs and to report any suspicions they have to us. Signs include long labour hours, chaperoning, lack of personal possessions, malnutrition, and abuse."
If you believe that someone has been exploited for their labour, call the GLAA's intelligence team on 0800 4320804 or email intelligence@gla.gov.uk.
Alternatively, call the Modern Slavery Helpline on 08000 121 700 or Crimestoppers anonymously on 0800 555111.