GLAA 'improves conditions for workers'
GLAA 'improves conditions for workers'
22nd May 2019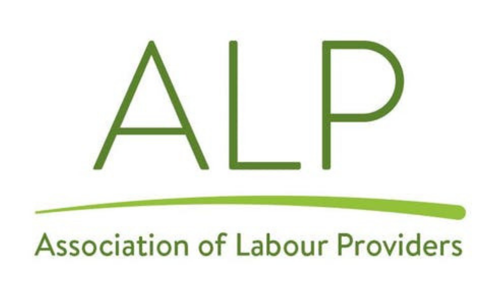 Conditions for workers have been improved by the GLAA (Gangmasters and Labour Abuse Authority), a recent survey has revealed.
The Association of Labour Providers (ALP) – a specialist trade association promoting responsible recruitment – surveyed GLAA licence holders for their views on the organisation and the service they receive.
Nearly 200 people provided feedback as part of the survey, which is carried out by the ALP every two years.
The results revealed:
Nearly 90% agree that we've improved conditions for workers
84% of people think the GLAA is doing a good job
97% said the service they'd received from the GLAA was professional
82% said they believe the GLAA has reduced fraud and illegal activity
95% said they are in favour of gangmasters licensing
66% believe the GLAA has created a more level playing field for competition
ALP members range from small local labour providers to the largest national multi-sector suppliers.
David Camp, Chief Executive of the ALP, said: "Organisations are generally at best ambivalent towards their regulator, but these results show that the overwhelming majority of labour providers believe the GLAA is providing a valuable and professional service.
"This industry feedback provides a strong endorsement that the GLAA should have a lead role within the single labour market enforcement body that the government is soon to consult upon."
GLAA Chief Executive Michael Rich said that the relationship between the organisation and labour providers is vital in fighting labour exploitation.
He said: "This is a really positive response and is testament to the professional and efficient service provided by the GLAA workforce, who work tirelessly to improve conditions for workers and identify labour abuse.
"Our people deal with labour providers directly on a daily basis and they've clearly been providing a service to be proud of. What pleases me most is that the majority of those questioned agree that we're improving conditions for workers, which is at the very heart of what we're here to do. It also hopefully indicates that we're getting the balance right in terms of helping and supporting businesses as well as holding them to account.
"But we're not complacent – we'll strive to build on this to strengthen our relationships with labour providers, which is absolutely crucial in preventing exploitation of workers."