Slavery order for man who exploited vulnerable worker in South Wales
Slavery order for man who exploited vulnerable worker in South Wales
23rd January 2023
A man jailed for exploiting a vulnerable worker in South Wales has now been handed a tough slavery prevention court order.
Normunds Freibergs was sentenced to five years in prison in October 2022 after being found guilty of requiring a person to perform forced or compulsory labour and arranging or facilitating the travel of another person with a view to exploitation.
Freibergs kept the victim against his will in the house of his accomplices, husband-and-wife Jacobus Stankevicius and Ruta Stankeviciene, and forced him to pay off an ever-increasing debt while plundering his wages.
They also stripped him of his passport and bank cards, denied him showers and clean clothes, and threatened him that his family would be targeted in his native Latvia if he ever attempted to leave.
The 41-year-old, of Morley Close, Newport, received a 10-year Slavery and Trafficking Prevention Order (STPO) at Newport Crown Court on Friday January 20.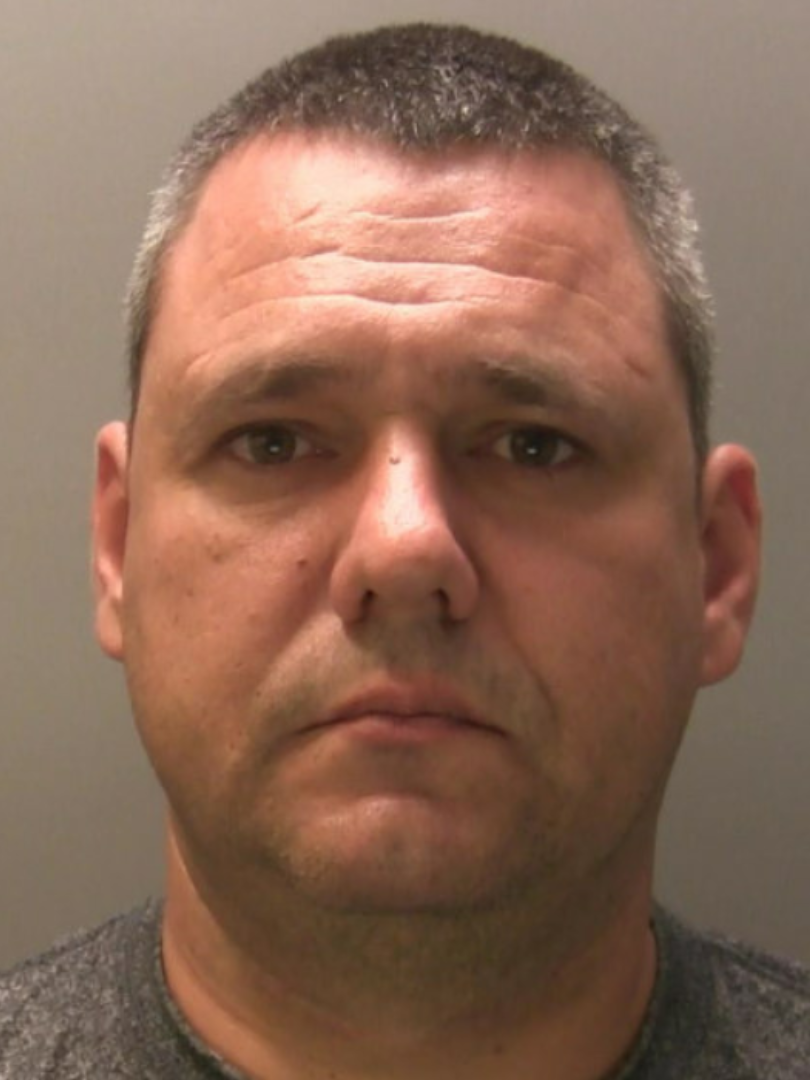 Six conditions have been attached to the order, restricting Freibergs' activities once released from prison.
He is prohibited under the STPO from advertising to recruit or employ staff, except with the prior written permission of the Gangmasters and Labour Abuse Authority (GLAA).
The Latvian national must also not arrange accommodation or travel for anyone other than his spouse or a child of his family aged under 18 unless he again receives written permission from the GLAA.
Freibergs is prevented under the order from opening or operating any bank account or other cash or credit transfer facility except:
in his own name; or
a joint account with his spouse; or
an account which relates to a child of his family aged under 18; or
with the prior written permission of the GLAA
Similarly, he must not apply for or be in possession of any debit, credit, or store card, except ones in his own name, the name of his spouse or a child of his family aged under 18.
The final restriction placed on Freibergs prevents him from applying for or being in possession of a passport or government identity document, unless it is one which is in his own name, or the name of his spouse, or a child of his family under 18.
GLAA Senior Investigating Officer Andy Davies said: "This order is really important in controlling Freibergs' activities once he is released from prison, to significantly reduce the chances of him re-offending.
"The crimes that he was found guilty of were so serious that we felt we needed the extra safeguards the order provides to monitor his activities and to take swift action if any of the conditions are not fully adhered to.
"Protecting vulnerable workers is our top priority as an organisation, and we will continue to use all the available legislation and sanctions at our disposal to stop those exploiters who ruthlessly target victims for their own personal gain."
Breaching the order is a criminal offence carrying a maximum penalty of five years in prison.