Modern slavery gang jailed for more than 33 years
Modern slavery gang jailed for more than 33 years
7th November 2018
Nine members of a gang who trafficked vulnerable Latvian men and women to Derby have been jailed for more than 33 years.
The Gangmasters and Labour Abuse Authority (GLAA) supported Derbyshire Police with their biggest ever human trafficking case which began in early 2017, and saw co-operation between agencies both in the UK and in Europe.
Members of the gang recruited their victims in Latvia on the promise of well-paid work and a better life in the UK.
But when those victims arrived in Derby, they were put in poor accommodation, slept on mattresses infested with bed bugs, and were made to work long hours for little or no pay.
A total of 28 victims were identified, with more than half of them giving evidence in court about the conditions they were forced to live in.
Six warrants were executed in Derby in September 2017, with six arrests made and 10 victims rescued.
A second wave of five arrests took place in Riga and Derby this February, after the gang members responsible for recruiting the victims were identified.
Ringleader Ainars Pelcis, 54, and of Rutland Street, Derby, was jailed for five-and-a-half-years.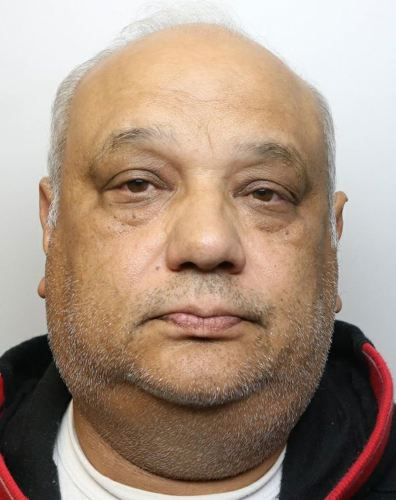 Magdalena Kleina, 55, of the same address, was given the same sentence.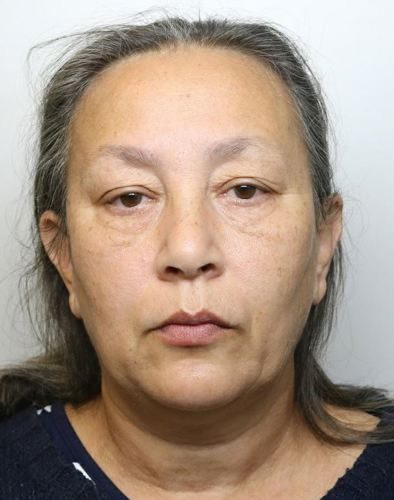 Ilgvars Pelcis, 33, of St James Road, was jailed for three years and eight months.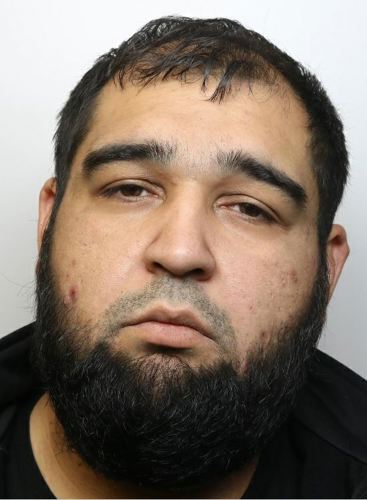 Jolanta Pelce, 37, and Karlis Aleksandrovs, 42, of Patmore Square, were both given a two-year sentence.
Four other defendants who were arrested in Latvia were also handed significant jail sentences.
Karens Pelcis, 25, and Madara Stromane, 24, were each jailed for six years.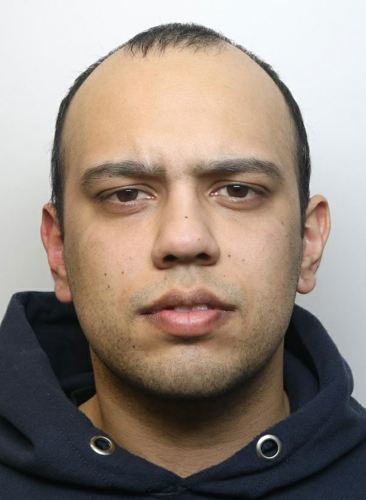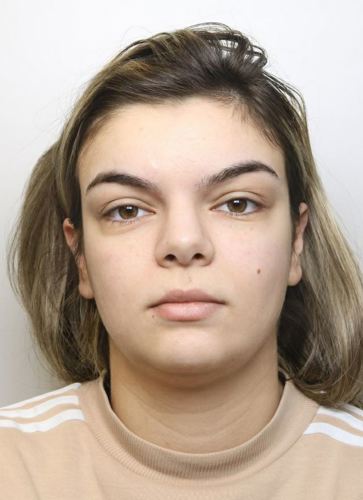 Andris Krauklis, 39, was sentenced to 15 months and Imitra Didzus, 33, was given 14 months behind bars.
Aleksandrovs, Pelce, Krauklis and Didzus were all released from custody, having been in jail since their arrest.
All nine defendants were subject to slavery and trafficking prevention orders, preventing them from committing similar crimes in the future.
In passing sentence at Nottingham Crown Court on Wednesday 7 November, Judge James Sampson said: "What is clear from the evidence is that the defendants are thoroughly greedy and dishonest and clever.
"They had an astute understanding of their victims, who had low expectation of life. One was thankful of the bed he shared with another man. Conditions were squalid by our standards."
The operation was supported by the State Police of Latvia, the Latvian Ministry of Justice, the National Crime Agency and the Crown Prosecution Service.
Detective Sergeant Carl Chetwyn, of Derbyshire Police, said: "The criminals in this case didn't see borders; they saw vulnerable men who they could exploit for their own gain.
"We knew that we needed to ignore borders and work with an overseas force to snare the main players in this gang and truly dismantle their operations.
"By executing this operation with the help of the Crown Prosecution Service, other agencies and the Latvian State Police, we have shown that it doesn't matter how far these gang members run; if they exploit people on our patch, we will chase them and bring them to justice."
GLAA Director of Operations Ian Waterfield said: "This was an extremely complex investigation which we were pleased to assist our colleagues at Derbyshire Police with.
"The successful prosecutions are testament to our united commitment in stopping modern slavery and labour exploitation at its source, and protecting some of the most vulnerable people in society."
Latvian State Police officer Armands Lubarts, who oversaw the operation in Latvia, said: "We are very pleased with these sentences and with how quickly the process has taken in the UK. In Latvia, this court process would have taken twice or perhaps three times as long.
"It was a good experience working with UK police and prosecutors to bring these people to justice."